Eye Care Is Important for Children's Development
Children are constantly learning and growing, and so are their eyes. However, vision problems in childhood can make learning in the classroom or developing key skills difficult. Children's comprehensive eye exams support in your child's vision while they grow.
Visit The Eye Guys Alaska or let us come to you for your child's eye exams and vision needs.
Book Appointment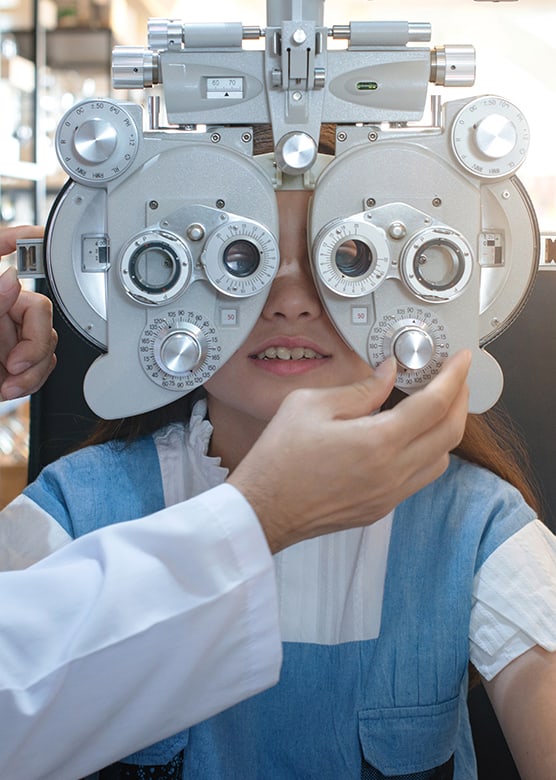 Vision Screenings vs. Comprehensive Eye Exams
The main difference between a comprehensive eye exam and a vision screening that your child may receive at school is that a comprehensive eye exam can detect vision conditions that may not have obvious symptoms and might be missed on a vision screening. A comprehensive eye exam assesses many important skills that are especially important in the classroom, like eye focusing, tracking, and coordination.
It's recommended that your child has a comprehensive eye exam before the start of the school year to make sure their prescription is up-to-date.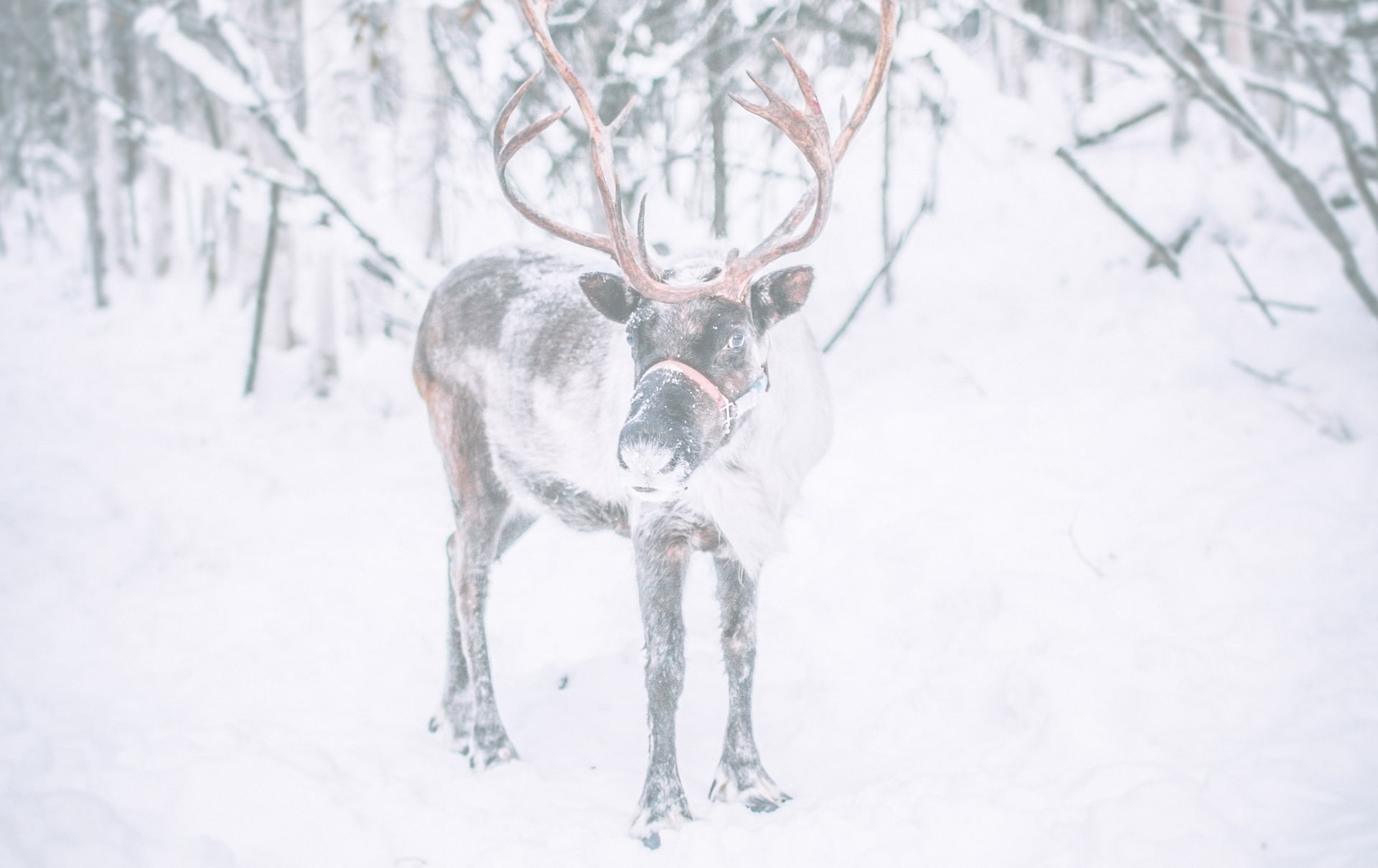 Amblyopia
Amblyopia, commonly known as "lazy-eye," occurs when vision in one eye is weaker than the other, which can lead to the brain ignoring vision in the weaker eye. Amblyopia is quite common in children with about 3 out of 100 children having the condition.
A symptom of amblyopia your child may experience is poor depth perception. Signs of Amblyopia that you can look out for are:
Squinting

Tilting their head

Shutting or covering one eye when looking at objects
Strabismus
Strabismus, commonly known as "crossed-eyes," is a condition in which the 2 eyes are misaligned. Strabismus can cause the eyes to not cooperate with each other, affecting depth perception and the ability to see clearly.
Signs that a child may have strabismus can include:
If your child's eyes look misaligned

if your child is squinting or covering one eye
Myopia
Myopia, or nearsightedness, is a condition that often starts in childhood and can last throughout life. Myopia is when your vision up close is clear, but objects in the distance appear blurry. Myopia can vary in severity, and high myopia is the strongest form, which can develop as children age.
If your child experiences myopia, you may notice them squinting. Symptoms your child may have myopia include:
Headaches

Eyestrain

Not being able to see objects in the distance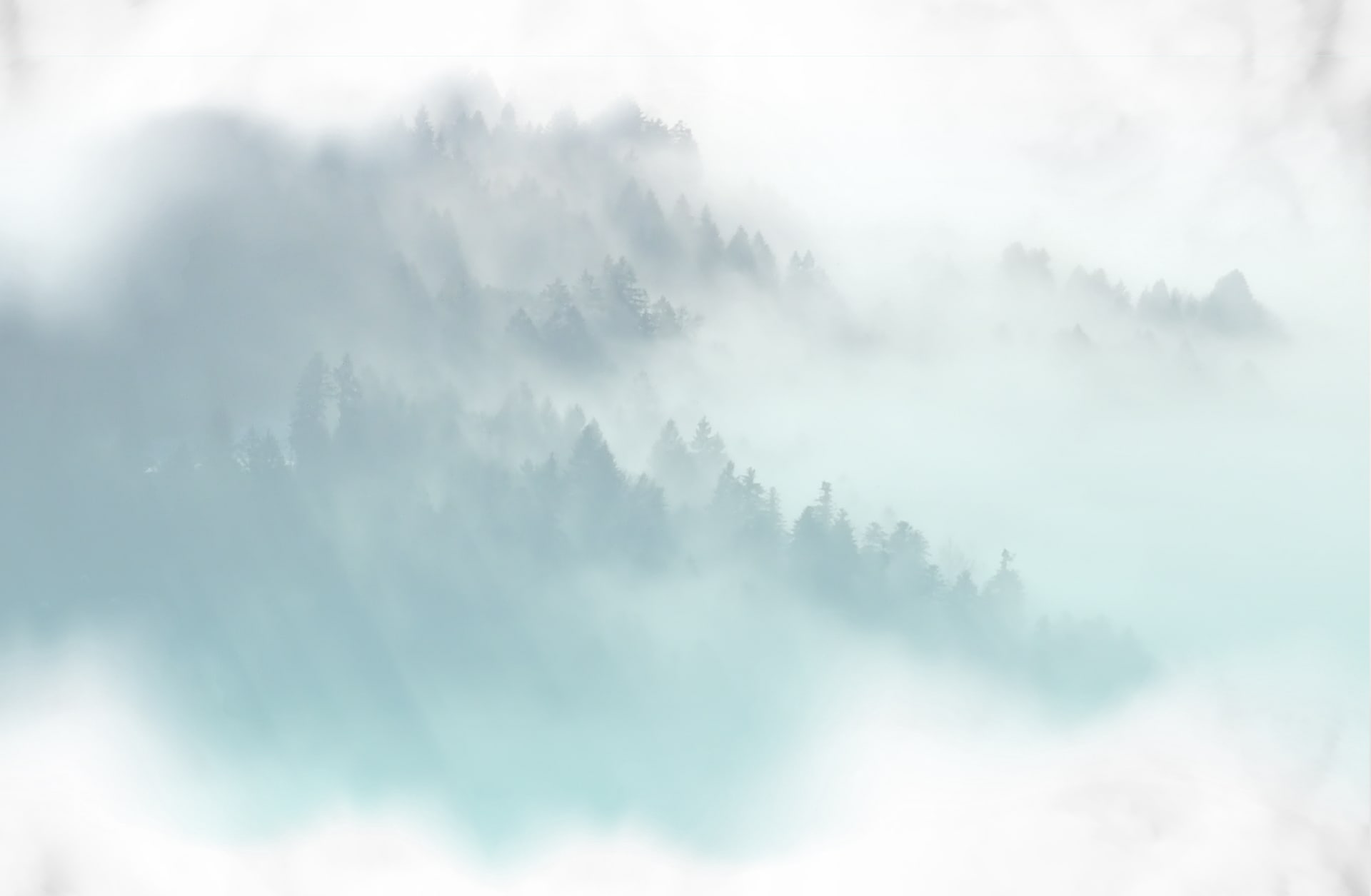 Where to Find Us
Our main practice can be found in Wasilla, but we perform eye care services all across Alaska. Check out our map to see where you can find us next.
Our Address
285 E Parks Hwy

Wasilla

,

AK

99654
Our Hours
Monday

:

10:00 AM

–

5:00 PM

Tuesday

:

10:00 AM

–

5:00 PM

Wednesday

:

Closed

Thursday

:

Closed

Friday

:

10:00 AM

–

5:00 PM
Book Appointment