Annual Diabetic Eye Exams Are Essential
If you have diabetes, you know that taking care of your overall health is very important and one very important area to consider is your eye health. Comprehensive eye exams are so important for those with diabetes as this condition can lead to certain eye diseases that can cause damage to the eye if not detected early.
We want to ensure that our patients have access to diabetic eye exams and the vision care they need. Book an appointment at our practice or see which communities in Alaska we will be visiting next.
Book Appointment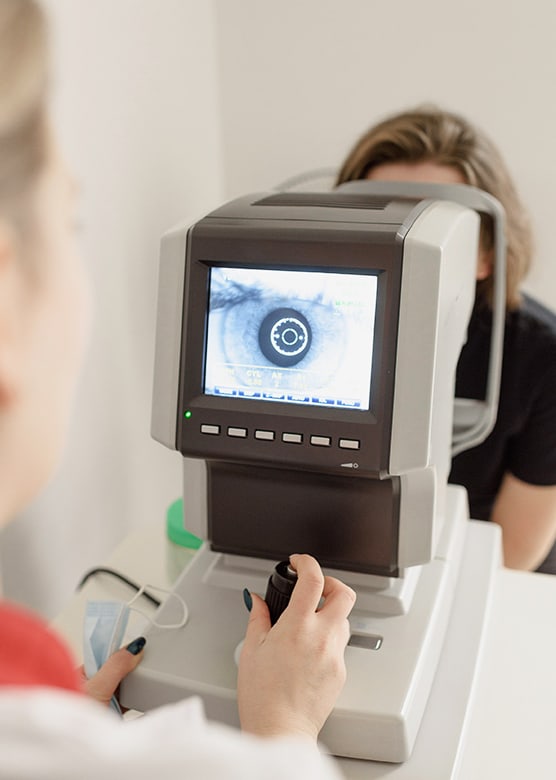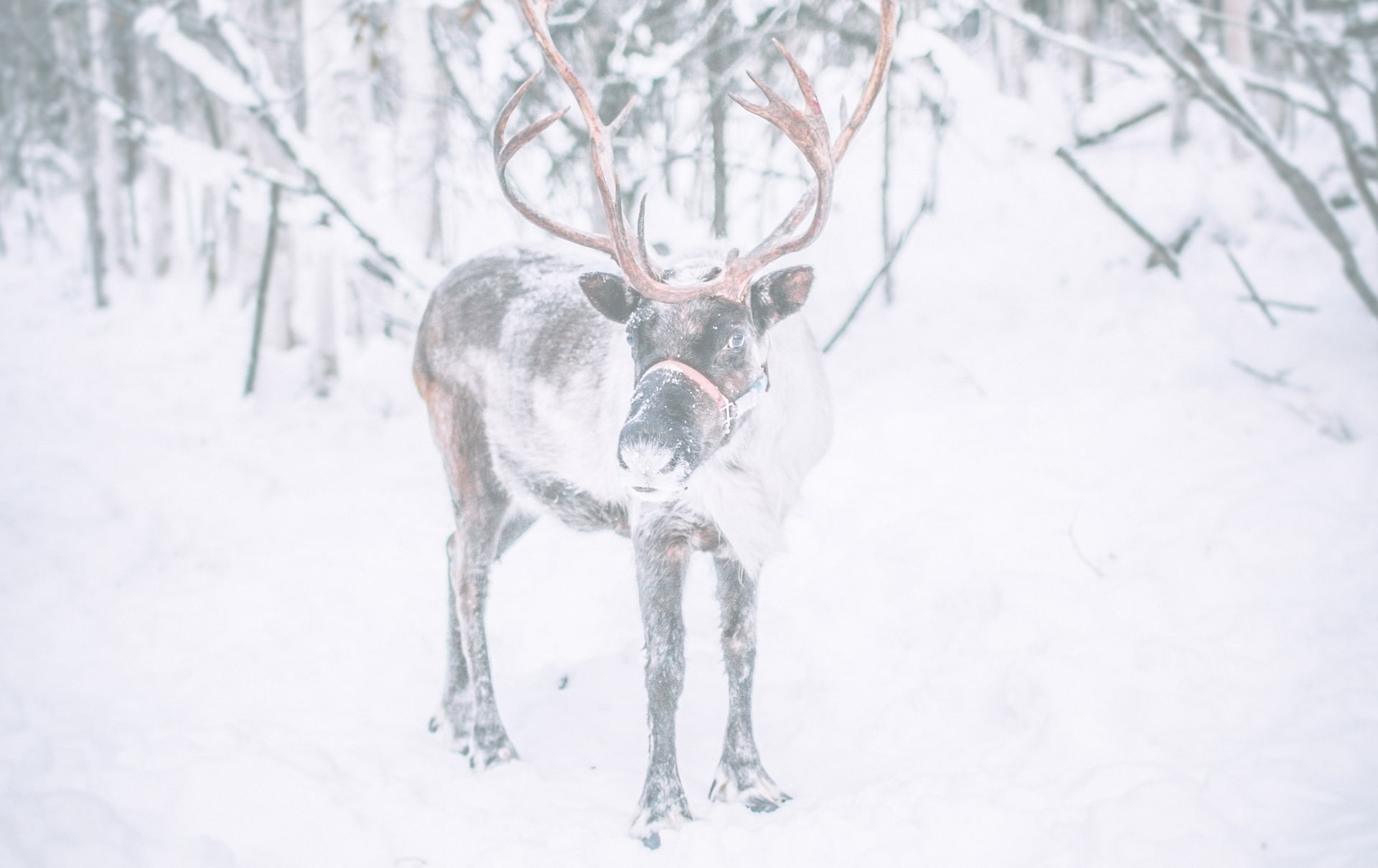 Common Diabetic Eye Diseases
For people with diabetes, taking care of your eye health is so important as you may be more susceptible to developing certain eye conditions or diseases. However, It is estimated that 6 out of 10 Americans with type 1 or 2 diabetes don't attend an annual diabetic eye exam. Eye diseases such as cataracts or glaucoma are more likely to develop in those who have diabetes than those without and some diseases are common and are checked for in an annual diabetic eye exam:
Diabetic Retinopathy
Diabetic retinopathy is a condition that occurs when fluid escapes blood vessels in the eye, causing damage. Symptoms of diabetic retinopathy can include:
Spots in vision

Blurred vision

Difficulty seeing at night
Regular diabetic eye exams can help identify diabetic retinopathy early to prevent vision loss.
Diabetic Macular Edema
Diabetic macular edema occurs when the macula of the eye begins to swell, which can cause vision loss. Your macula is responsible for helping you see small details, like reading words on a page or deciphering street signs.

Technology in Diabetic Eye Exams
In a diabetic eye exam, we use technology to make sure we can get a good look at your eye, particularly the back of the eye. One of the tools we use is fundus photography, which is when pictures of the back of the eye are taken with a fundus camera. The fundus camera has multiple lenses to get detailed imaging of the retina, optic nerve, and macula which helps to identify eye diseases that can occur.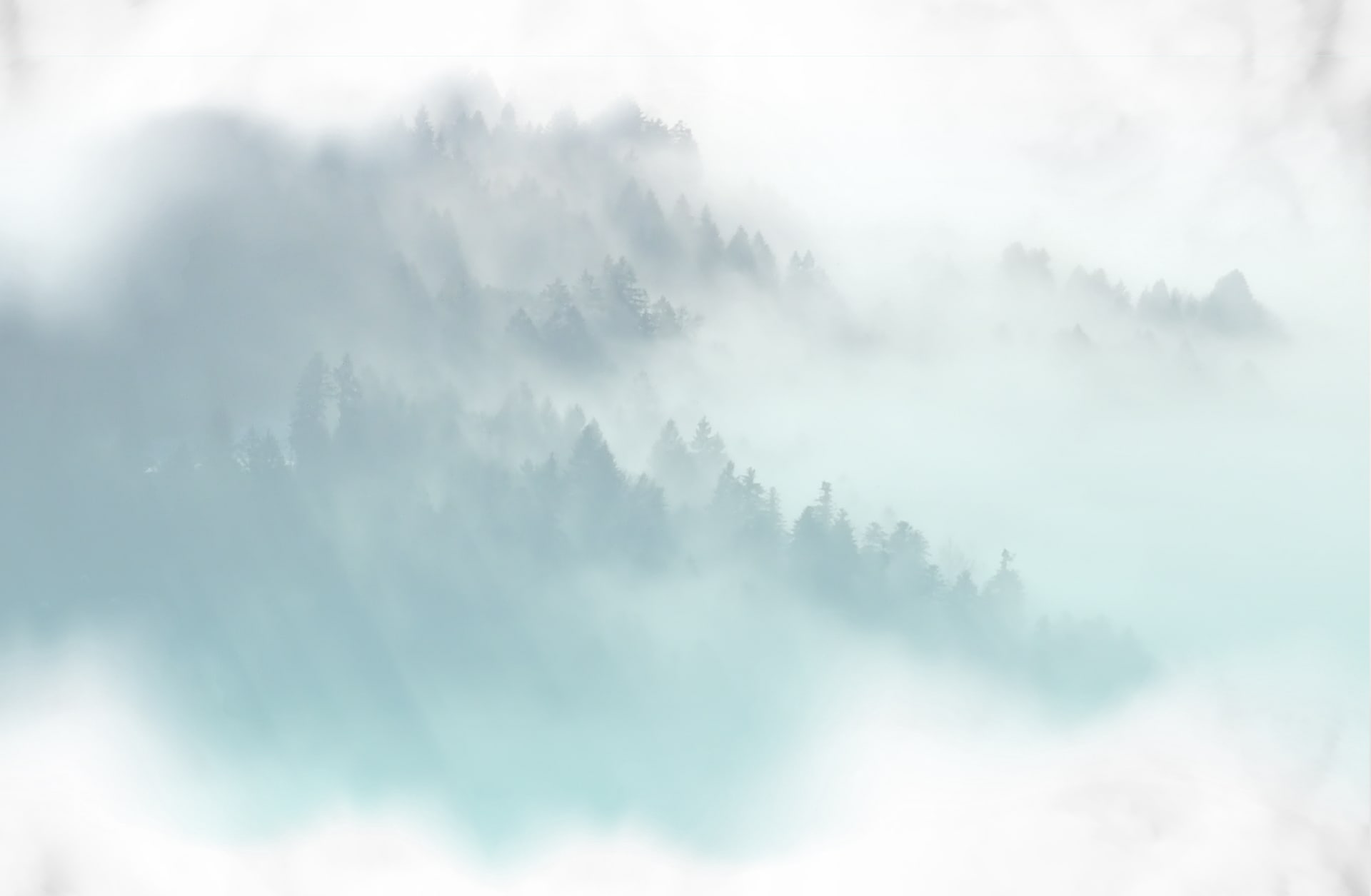 Where to Find Us
Our main practice can be found in Wasilla, but we perform eye care services all across Alaska. Check out our map to see where you can find us next.
Our Address
285 E Parks Hwy

Wasilla

,

AK

99654
Our Hours
Monday

:

10:00 AM

–

5:00 PM

Tuesday

:

10:00 AM

–

5:00 PM

Wednesday

:

Closed

Thursday

:

Closed

Friday

:

10:00 AM

–

5:00 PM
Book Appointment