Contact Us for Your Contact Lens Needs
Contact lenses are a great vision correction option for many people, especially if you live an active lifestyle. Contact lenses require a different prescription than glasses, as they sit right on the surface of your eye.
Contact lenses also have to be properly fitted to each individual's eyes since the curvature of the eye can vary from person to person.
The Eye Guys Alaska provides contact lens exams and fittings locally in Wasilla and to smaller communities within Alaska through our mobile eye care. Schedule an appointment to get started with your contact lens exam and fitting.
Book Appointment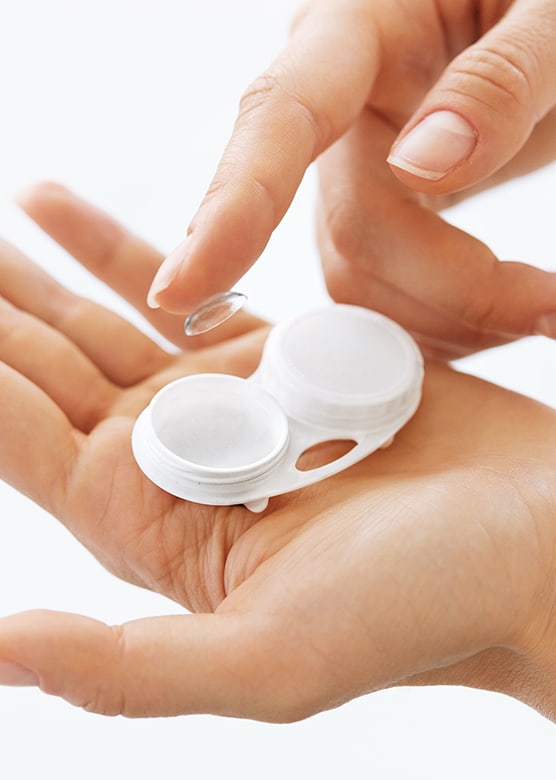 Are Contact Lenses Right for You?
During a contact lens exam and fitting, we can discuss if contacts are the right choice for you. There are a few factors that may make contact lens wear challenging:
You get chronic eye infections
You are prone to severe allergies
You experience dry eye
You live or work in a dusty environment
You aren't able to keep up with contact lens care
Book Appointment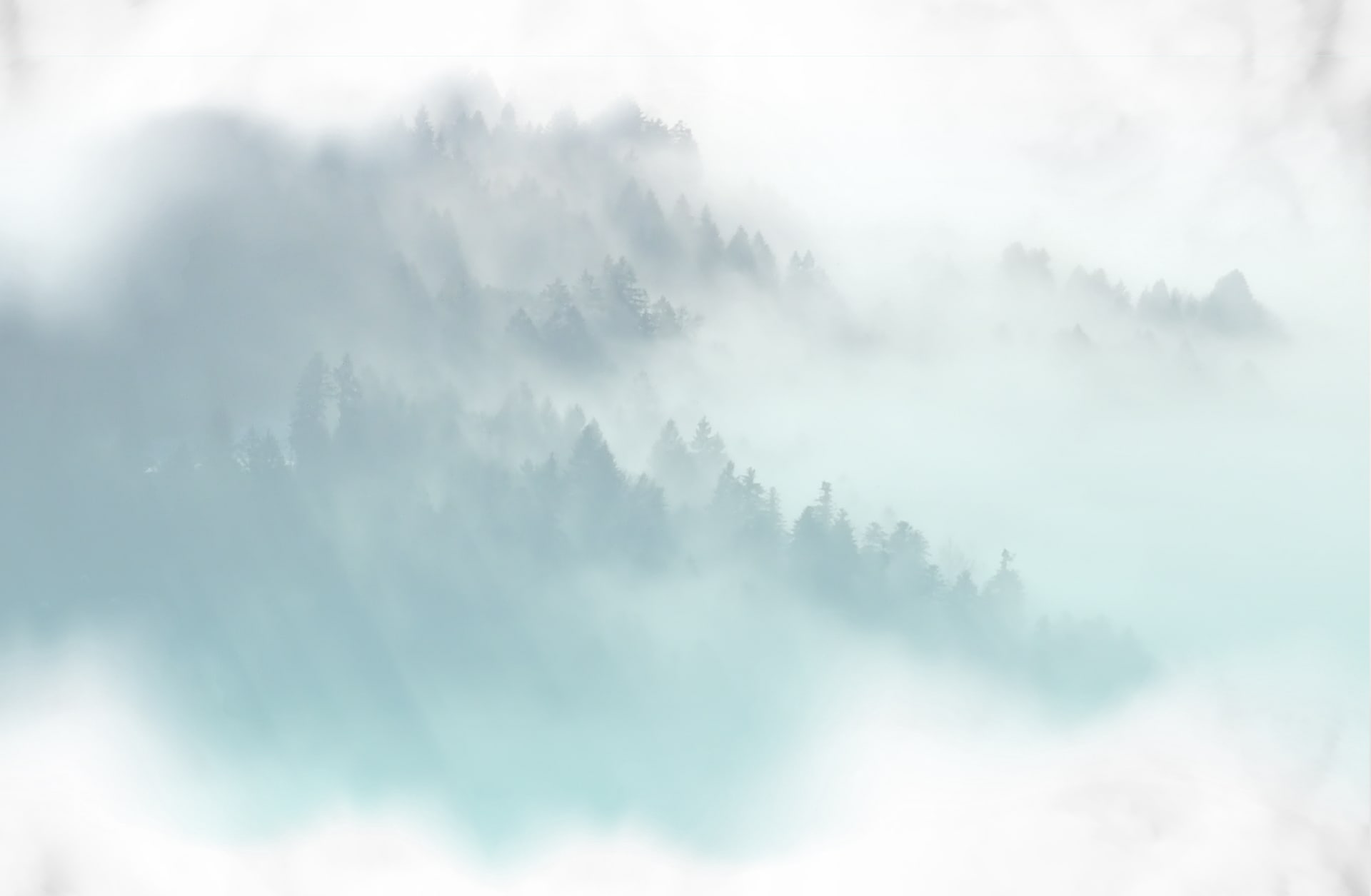 What to Expect During a Contact Lens Exam & Fitting
In a contact lens exam and fitting, you can expect a variety of tests and measurements to be performed to determine the health of your eyes and your contact lens prescription.
Vision Tests
Much like a comprehensive eye exam, contact lens exams involve testing visual acuity, eye health, and discussing your medical history and lifestyle. It's important that we understand the full picture of your vision and eye health to recommend the right contacts for you.
Measurements
Your contact lens fitting is an important part of your visit. During the fitting, a variety of measurements will be taken to prescribe the best contact lens fit for your eyes.
These measurements can include the curvature of your cornea, the shape and surface structure of your eye, and the diameters of the pupil and iris. Tear film may be examined to ensure your eyes produce enough tears for comfortable contact wear.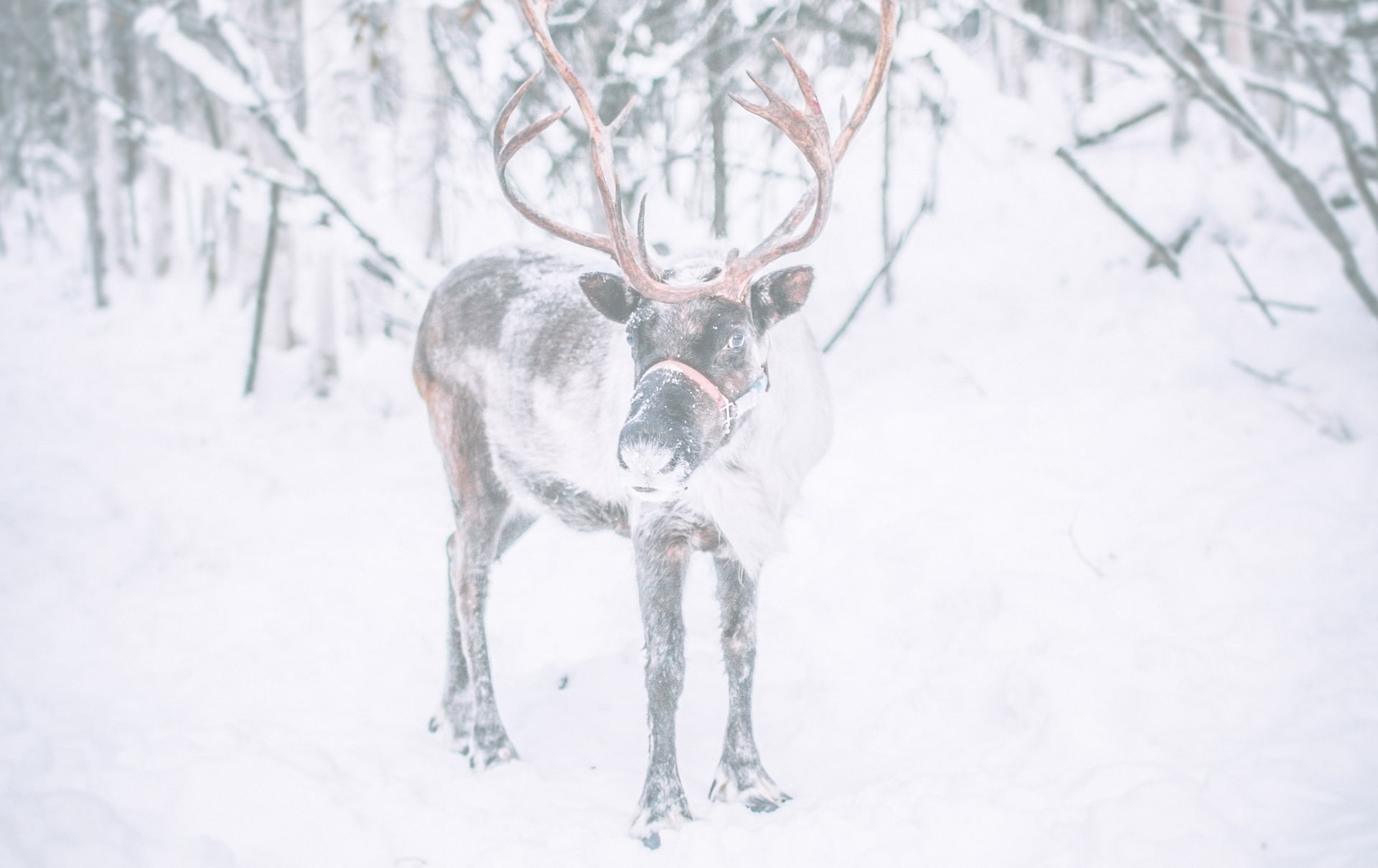 Contact Lens Care
Once your contact lens fitting is complete, it's important you care for your lenses properly to keep them clean and moist to avoid eye infections and other issues.
Keep Your Contacts Sanitary
It is very important that you keep your contacts clean by cleaning your hands before putting them in, cleaning your contacts with contact lens cleaner as directed, using fresh lens solution when storing them, and not storing your contacts in water.
All of these steps will help to keep bacteria growth at bay and prevent eye infections.
Store Your Contacts Properly
Your contacts should be stored properly when not in use to keep their shape and integrity. Your contacts should be kept in their case when not in use and the case should be cleaned and dried regularly. A contact lens case should be replaced about every 3 months.
Contact lenses should be stored in fresh disinfecting solution.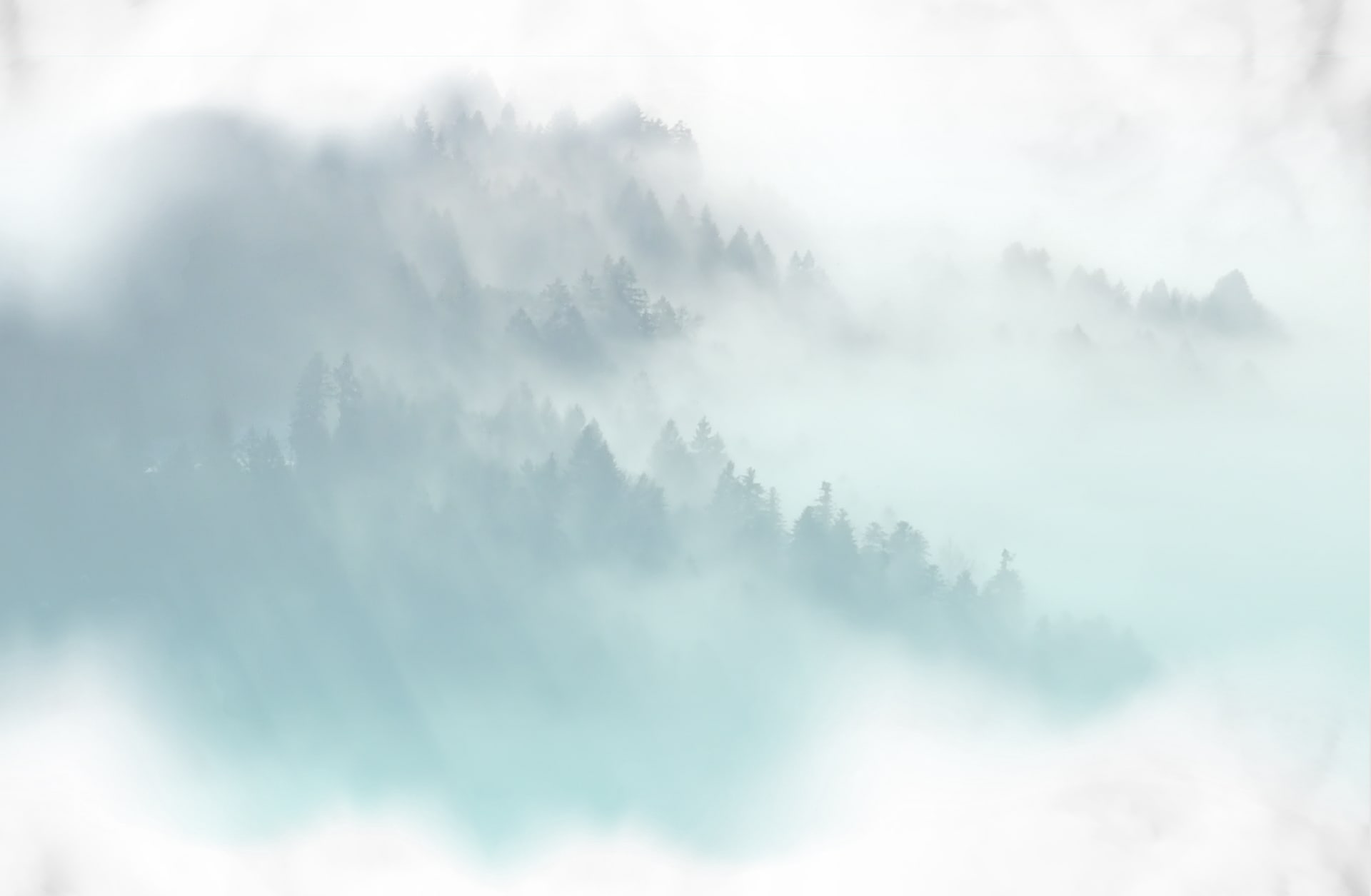 Where to Find Us
Our main practice can be found in Wasilla, but we perform eye care services all across Alaska. Check out our map to see where you can find us next.
Our Address
285 E Parks Hwy

Wasilla

,

AK

99654
Our Hours
Monday

:

10:00 AM

–

5:00 PM

Tuesday

:

10:00 AM

–

5:00 PM

Wednesday

:

Closed

Thursday

:

Closed

Friday

:

10:00 AM

–

5:00 PM
Book Appointment